Open Air Outreach Newsletters - Open Air Preaching Since 2002
This newsletter has no copy-right.
Feel free to share it by forwarding it on or by printing it off.
MINISTRY UPDATE 
ATTACKS & ASSAULTS in ALASKA
A brother in Alaska recently used his air-miles from his business to bring my family and I up to Alaska. I once said on my Facebook that all it takes to bring me to your area is a plane ticket and couch to sleep on and he is one who took me up on it!
Alaska has proven itself to be a difficult mission field. We were plowing the field but sometimes it felt like the field was plowing us! Read below about the multiple assaults and attacks that took place.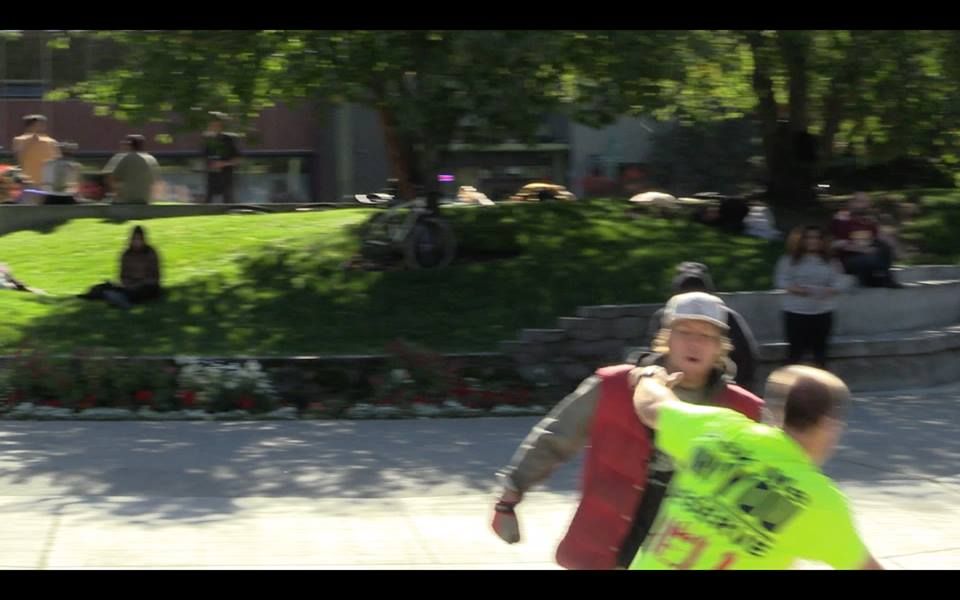 The downtown Anchorage area is full of drugs and alcohol. There is a considerable homeless population in Alaska despite the freezing temperatures. There is one large park downtown called "Town Square Park" where…
View original post 1,116 more words