Yirah Group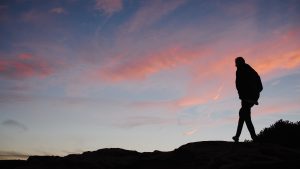 Most of us desire to be more productive. We want to know the best way to get everything done. The biblical phrase often used in this regard is "redeeming the time" (Eph. 5:16). Following Paul's advice is indeed the proper way to think about our daily lives. But what does he mean when he uses this phrase? Though Paul's words do apply to being more productive, his vision is more all-encompassing than just checking items off a to-do list.
Yet too often books on productivity and time management, in spite of many helpful insights, lack the all-encompassing vision of the apostle Paul. To be most effective doing the right things, we need to understand what it really means to redeem the time.
To that end, let?s consider four things redeeming the time does not mean, in order to bring clarity to what it does mean.
1. We Don?t Redeem the…
View original post 740 more words